Thanks to our many years of experience in human resource planning, we can quickly and effectively mobilize qualified workers with a broad range of expertise.
We focus on technical
professions such as:
Manual welders
Orbital welders
Pipefitters
Locksmiths
NDT personnel
Electricians
HVAC technicians
Supervisors
Technologists
and others.
We can immediately arrange free personnel and to provide our client with required capacities of workers in the shortest possible time.
With several thousands of registered workers in our database, we can select, test and prepare the most suitable workers for any type of project.
To assure high quality of the selected workers, all of them have to pass the mandatory skill test before enrolment in a new project. We want to be sure that our clients receive only the best.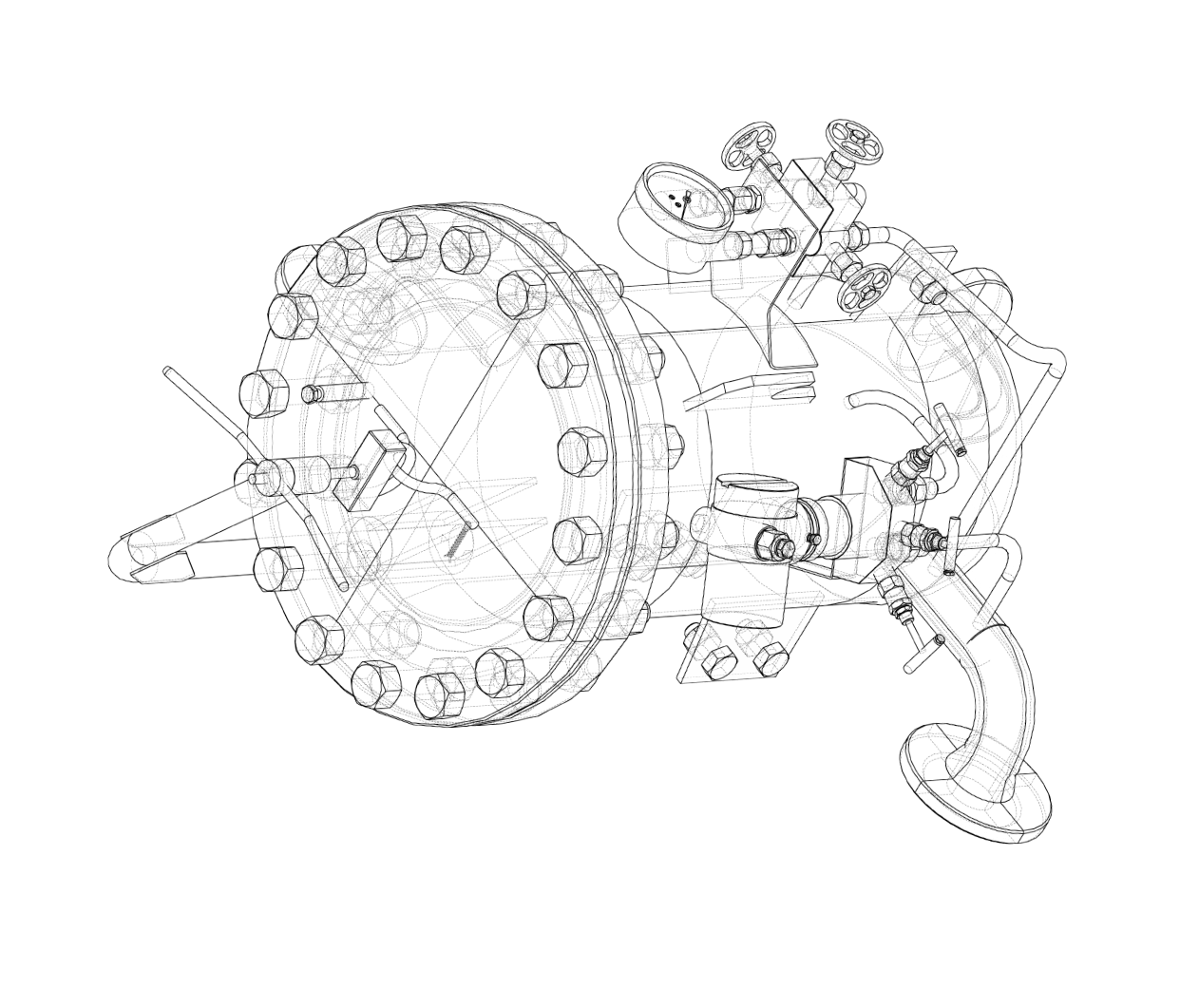 For this purpose, we have established our own training centre that is situated in our headquarters in Levice, Slovakia, where we test and prepare welders, pipe fitters and locksmiths for all welding and assembly works according to the European standards.