We cover fields of:
Maintenance, repairs and erection of technologicalequipment
General shutdowns of energy units
Installation of pressure and non-pressure parts
Technological outages
Erection and maintenance of machinery parts and heat-exchange stations
Assembly and dissaembly of steel structures
Retubing
Professional welding, locksmith, and piping work
Performed by qualified welders with rich experience and skills in various types of assemblies, manufacturing activities, and welding methods, including orbital welding.
NDT inspections
Performing non-destructive testing including visual testing, liquid penetration, radiography, and PMI by qualified personnel.
Supporting technical documentation
Completion of accompanying technical documentation and documentation of the actual implementation.
Construction activities
We cover services from design through project development and construction to building demolition. We provide our clients with a wide range of services, including comprehensive construction activities such as monolithic building skeletons, steel and wooden structures, concrete work, custom interior equipment, as well as demolition and dismantling work.
All welders have passed certification tests according to requirements of international standards:
STN EN ISO 17660-1: Welding. Welding of reinforcing steel. Part 1: Load-bearing welded joints (ISO 17660-1: 2006)
STN EN ISO 9606-1: Qualification testing of welders. Fusion welding.
Supervision of fulfilment of the quality management system requirements in welding pursuant to EN ISO 3834-2 is assured by the qualified personnel with the IWS, IWT and IWE qualification levels together with the organisational unit of the quality control department that assures supporting processes like metrology, internal audits, professional development, processes related to specific requirements of clients, within the integrated quality management system.
Retubing
Overall replacement of tubes in condensers, heat exchangers, etc. Retubing is necessary to maintain the efficiency, reliability, and longevity of condensers, heat exchangers, and similar equipment.
By replacing worn or damaged tubes, retubing helps prevent costly downtime, improves energy efficiency, reduces the need for maintenance, and extends the life of these important systems. We provide the expertise of experienced professionals and adhere to strict industrial standards to achieve desired results for our clients.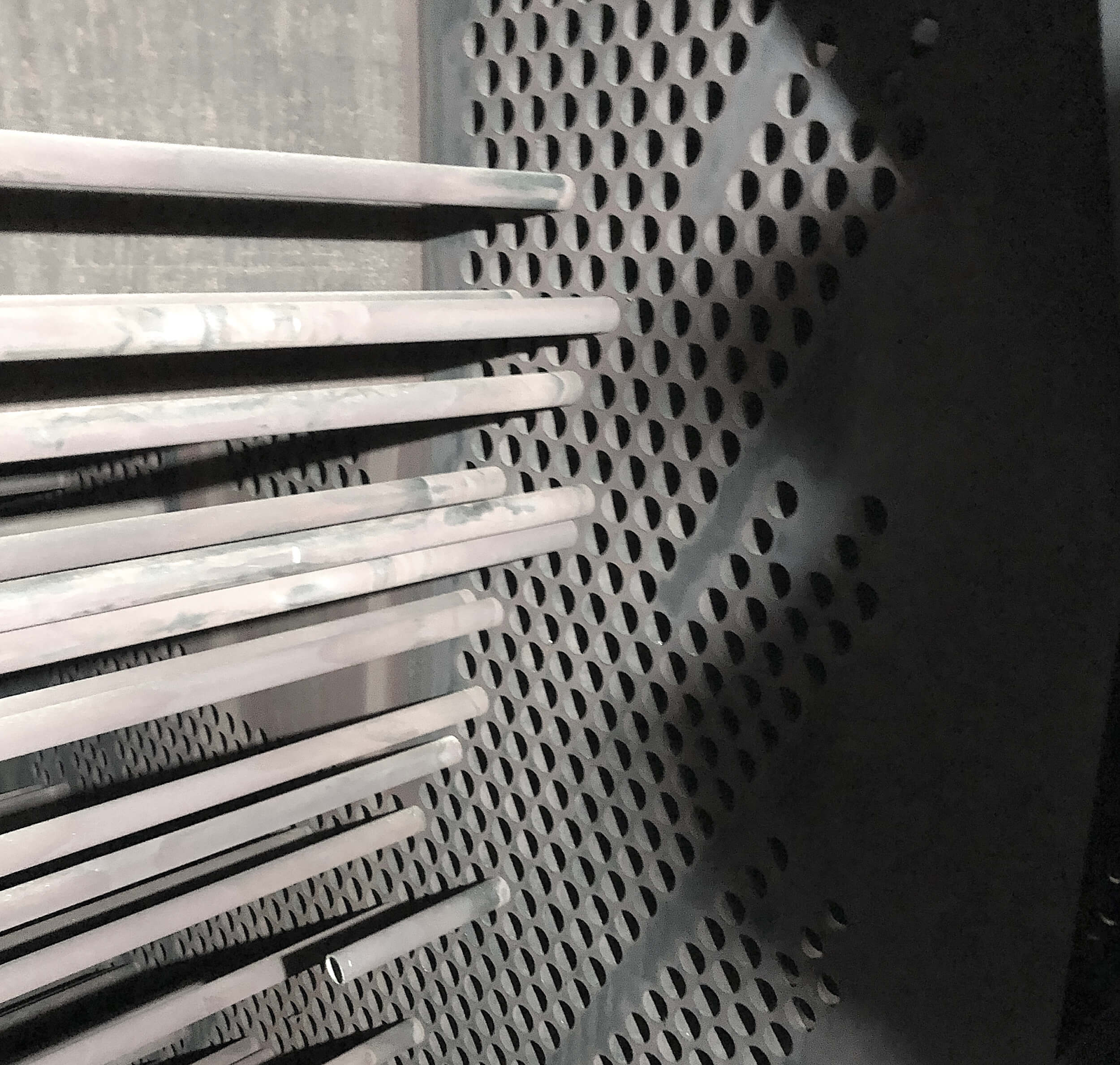 responsive pricing policy
professional, proactive and individual approach
international quality management systems and certifications
experience, flexibility and reliability