Arrangement of supply of works on a turn-key basis, focusing on the power generation industry, including design, manufacture, supplies, installation of pressure and non-pressure parts of boilers, like piping systems, superheaters, economisers, support and auxiliary structures of the boiler, etc.
Welding works
We arrange overall welding works carried out by qualified and skilled welders with a wide range of experience who are able to participate in various types of erection and production activities like building of steel structures, welding of pressure and non-pressure vessels, installation of piping systems, etc. 
Their experience also include works with materials like ferritic-pearlitic steels, austenitic steels and other commonly used materials.
The welding methods include MMA, TIG, MIG, MAG methods, their combinations and orbital welding in erection and production environment. Qualification of our welders is periodically verified pursuant to EN and ISO standards under the supervision of experienced welding professionals.
All welders have passed certification tests according to requirements of international standards:
STN EN ISO 17660-1: Welding. Welding of reinforcing steel. Part 1: Load-bearing welded joints (ISO 17660-1: 2006)
STN EN ISO 9606-1: Qualification testing of welders. Fusion welding.
Supervision of fulfilment of the quality management system requirements in welding pursuant to EN ISO 3834-2 is assured by the qualified personnel with the IWS, IWT and IWE qualification levels together with the organisational unit of the quality control department that assures supporting processes like metrology, internal audits, professional development, processes related to specific requirements of clients, within the integrated quality management system.
We assure performance of pipe fitting works that are carried out by trained and experienced pipe fitters and locksmiths who can read isometric drawings and other necessary documentation needed to perform assembly or disassembly works.
Production
In cooperation with our verified partners, we assure production of pressure parts of boilers, piping systems and steel structures. The manufacturing possibilities include production within common European certifications.
Non-destructive tests
Profi steel holding, s.r.o. also assures performance of NDT tests for inspection and validation of production and assembly weld joints by qualified and experienced personnel. The workers are STN EN ISO 9712 certified with license also for pressure equipment pursuant to PED 97/23/EC and authorised to perform visual and penetrant tests. Evaluation of X-ray images.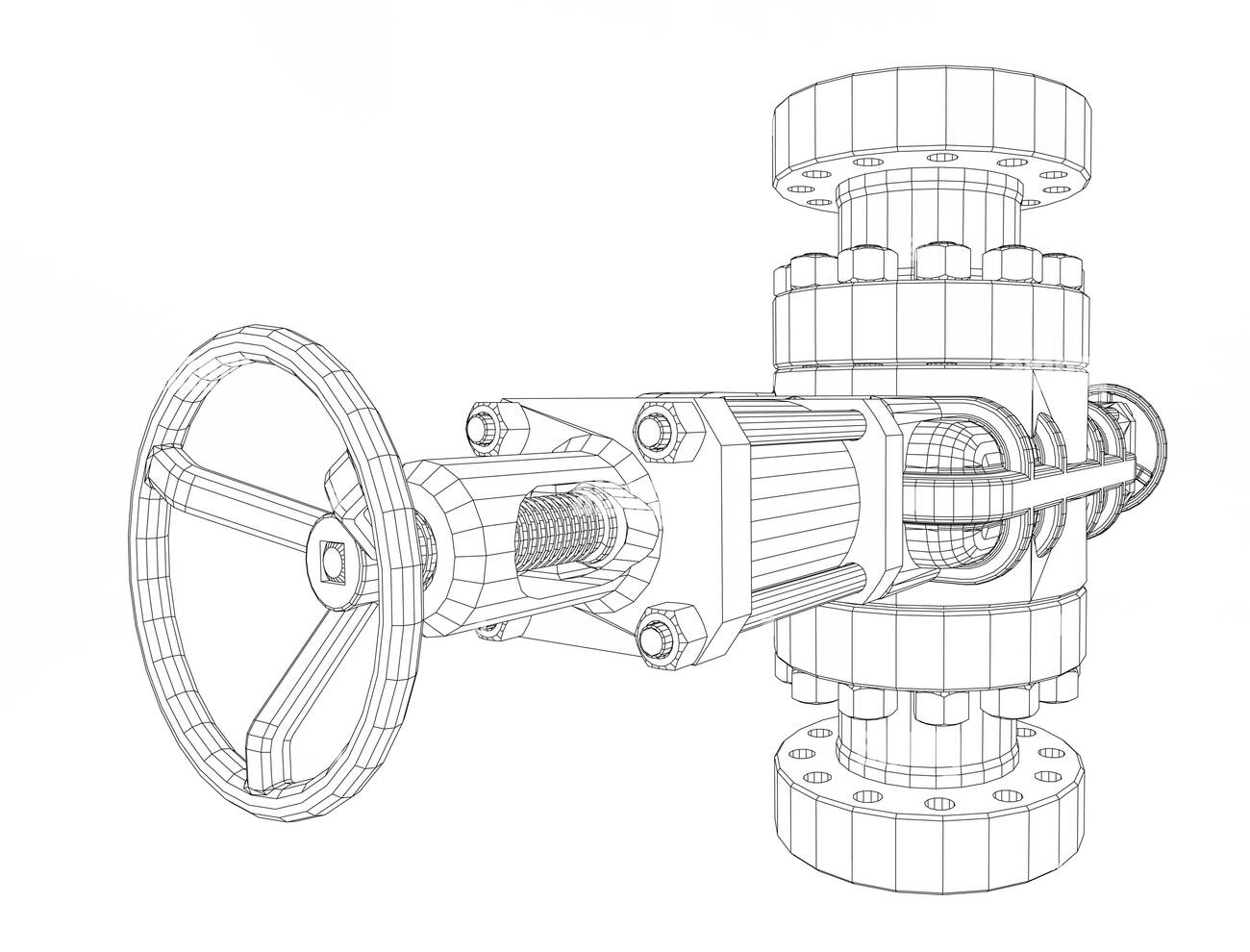 responsive pricing policy
professional, proactive and individual approach
international quality management systems and certifications
experience, flexibility and reliability