Our story
Since the foundation in 2006, Profi steel holding has been renowned as a recognised professional in the field of erection and welding works. We unite professionals with long-term experience in the field of implementation, repairs and reconstruction of complex technological units as well as individual pieces of production equipment and their upgrade.
The highest standards are assured by our workers
The highest standards are assured by our highly qualified and professional workers who work independently and responsibly, with the aim to meet the client's needs and quality requirements. We are specialised in services in industries like power engineering, pharmacology, nuclear power engineering, petrochemistry, civil engineering, chemical, semiconductor, paper, food industries, as well as outage works.
Thanks to our long-term experience we can quickly and effectively to mobilize capacities of qualified workers in various technical disciplines like welders, orbital welders, pipe fitters, locksmiths, NDT workers, supervisors and other, and thus to provide our clients with everything necessary for successful implementation of their projects.
Purposefulness, personal approach, pro-active approach in addressing client's issues and responsibility taken for proposed solutions – those are standards forming the philosophy of our company as well as all members of our team.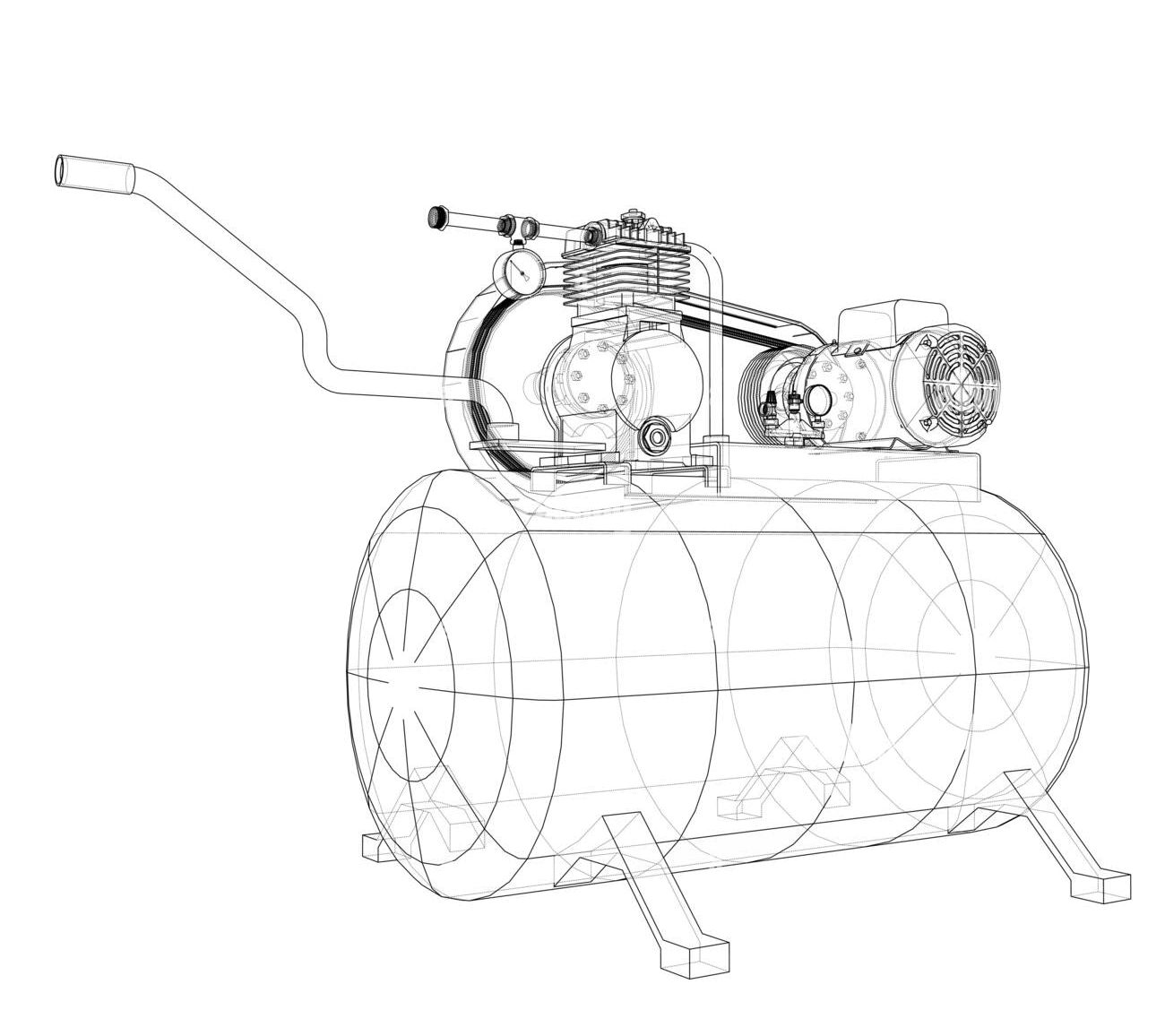 Why cooperate with us?
responsive pricing policy
professional, proactive and individual approach
international quality management systems and certifications
experience, flexibility and reliability
If you are looking for a decent partner, we are immediately ready to facilitate implementation of your projects. Profi steel holding is the best solution for your installation. Our references tells the story.
In Profi steel holding, we are aware that only services provided in high quality can bring us satisfied clients. Thus, our main priority is the focus on the client, their requirements and satisfaction and permanent improvement of all processes of the organisation. We meet ISO 9001:2015 standard that is the basis for proving of the company quality.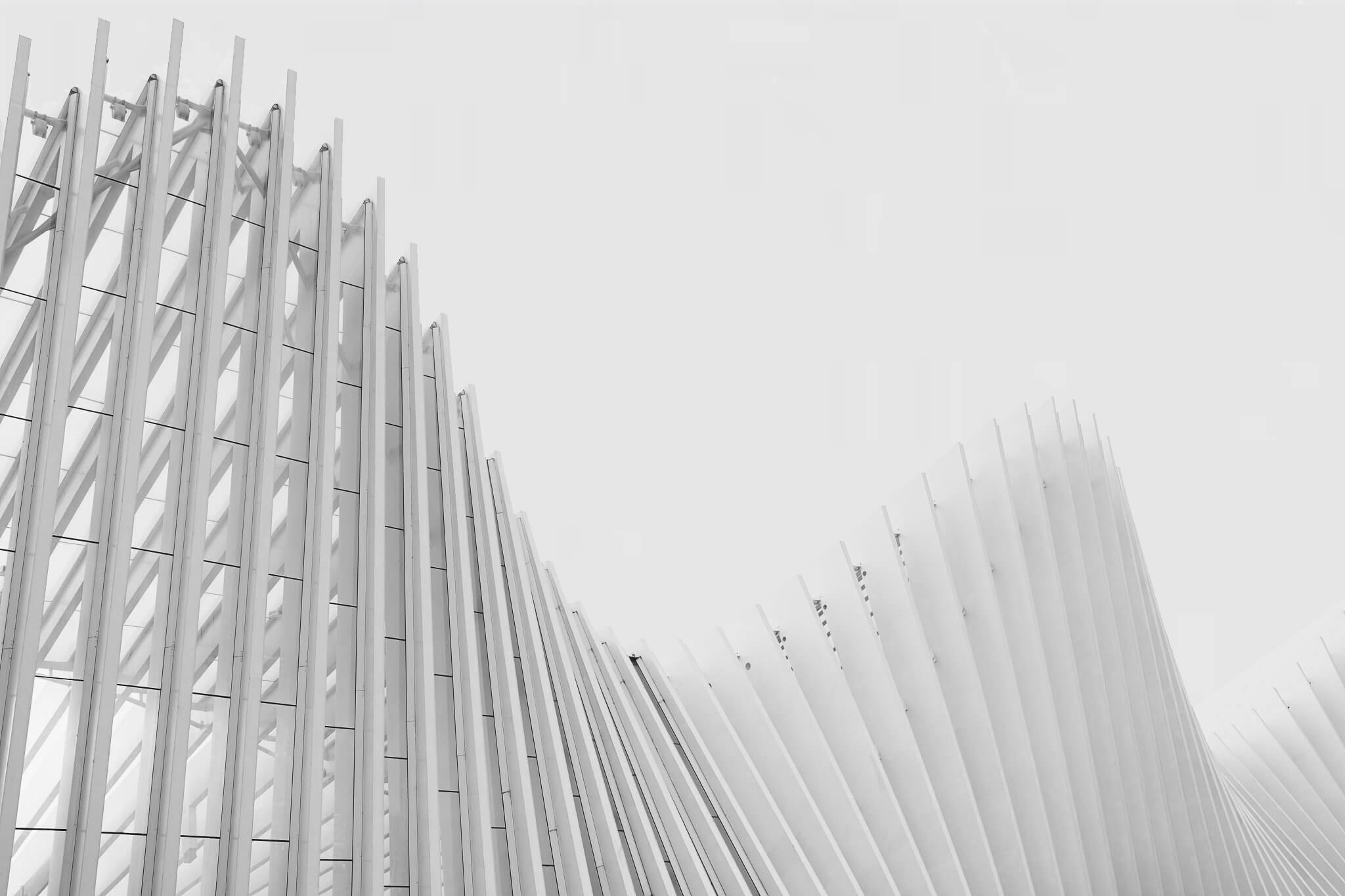 Certificates
ISO 9001:201
ISO 3834-2:2005
ISO 45001:2018
ISO 14001:2015
EN 1090-1:2009+A1:2011
EN 10204:2004
Our certificates:
Certificate issued by TI a.s. according to Act 508/2009 for repair of classified pressure technical equipment in the following scope: OU – repair and maintenance, R – reconstruction, M – installation into a functional unit in site of the future operation
Certificate of a pressure vessel manufacturer pursuant to PED 2014/68/EU, EN 13445/4, EN 13480-4, EN ISO 3834-2 – range: pressure pipeline and equipment