Our story
We are leaders with years of experience in the field of professional solutions in the implementation, maintenance, and reconstruction of complex technological systems, as well as individual machines and equipment used in various industrial sectors.
We help our clients meet deadlines and successfully complete their projects by providing necessary services and resources.
Profi Steel has been a reliable partner in the field of professional services and installations for over 15 years. Together with our clients, we contribute to a better and sustainable society. With our skilled and qualified workers, we are able to cover various types of assembly and production activities, focusing on piping systems, steel structures, and prefabrication. At Profi Steel, we make every effort to provide our wide range of clients with high quality at the best achievable price.
Profi Steel consistently focuses on the individual needs of our clients. We constantly strive to increase value for them and identify new business opportunities. The company's strategy is primarily based on a professional, proactive, and individual approach, as well as reliability and fair dealings. We value the trust we build with our clients through long-term cooperation, and together we achieve excellent desired results.
We think about the future, so our goal is to constantly develop and improve in all areas.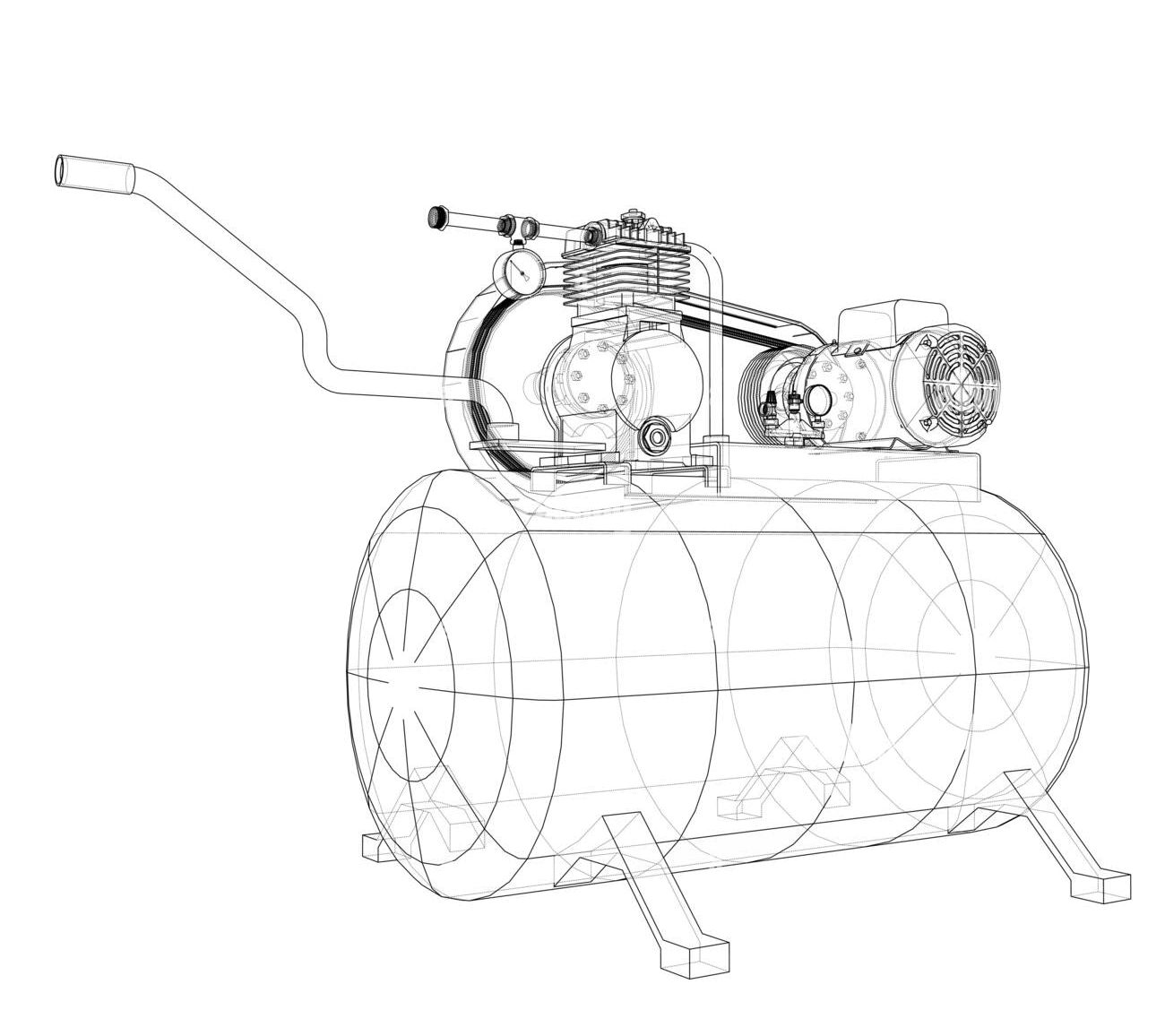 Vision
To become a leading provider of welding, locksmith, and piping services worldwide, with a constant emphasis on quality, innovation, and sustainability.
Mision
To provide customers with the highest quality services that meet the highest standards and customer needs. Focus on sustainable development and continuous innovation to stay one step ahead of the competition.
Values
Quality, reliability, innovation, expertise, sustainable development, safety, and environmental protection. These values should be at the center of every activity and decision at Profi Steel Holding to ensure customer satisfaction and the successful functioning of the company.
Why cooperate with us?
responsive pricing policy
professional, proactive and individual approach
international quality management systems and certifications
experience, flexibility and reliability
Certificates
ISO 9001:201
ISO 9001:2015
ISO 3834-2:2005
ISO 45001:2018
ISO 14001:2015
EN 1090-1:2009+A1:2011
EN 10204:2004
Our certificates:
Certificate issued by TI a.s. according to Act 508/2009 for repair of classified pressure technical equipment in the following scope: OU – repair and maintenance, R – reconstruction, M – installation into a functional unit in site of the future operation
Certificate of a pressure vessel manufacturer pursuant to PED 2014/68/EU, EN 13445/4, EN 13480-4, EN ISO 3834-2 – range: pressure pipeline and equipment